MENU
Shipping costs not included


---
SECURE PAYMENTS BY: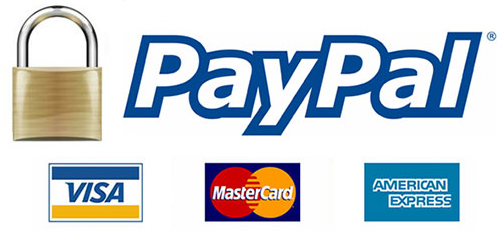 NO PAYPAL ACCOUNT NEEDED
---
Flower pots for graves and tombstones in marble and bronze

Our funeral pots are unique items born from the commitment of the craftsmen working in bronze and marble. They can be applied to the wall or placed on the floor of the tombstone.The dimensions vary according to the bronze or marble pattern you will choose, starts from 13cm-5,1in up to 30cm-11,8in to over.
The cemetery pots are a great flower ornament for headstone, durable and work down to the smallest detail funerary art. Bronzes and fine marbles natures are selected and chosen by our master-skill with eye attentive and professional.

All our bronce and marmol cemetery pots are made ​​in Italy .
Flowers pots in bronze Schwarz
3 available items »
Wall flowers pots in bronze
60 available items »
Ground flower pots in bronze
61 available items »
Flower pots in marble
351 available items »