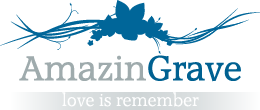 MENU
Shipping costs not included


---
SECURE PAYMENTS BY: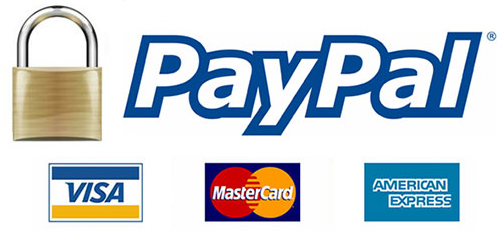 NO PAYPAL ACCOUNT NEEDED
---
ALL ORDERS MADE UNTIL 08/25/2019
WILL BE COMPLETED STARTING FROM 08/26/2019
Flower vases for graves and tombstones in marble, steel and bronze

A wide variety of flower vases for graves and tombstones in bronze, marble and stainless steel. The interior of the vases are available in copper, in plastic or steel included in the price. Their dimensions range is from 13cm - 5" to 32cm - 12,5" in height. Also are available a series of recessed models.
Vases can be mounted on a vertical surface (headstone) or on a horizontal surface (shelf, horizontal tombstone or grave). Marble vases are made from a single block of stone, and there are different varieties of marble, including Carrara, Botticino, Rosa Portugal, Rosa bellissimo, Travertino, Caliza.
Vases in bronze Schwarz
7 available items »
Wall vases in bronze
132 available items »
Ground vases in bronze
189 available items »
Vases in stainless steel
14 available items »
Vases in marble
468 available items »