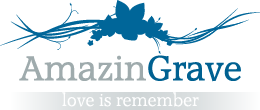 MENU
Shipping costs not included


---
SECURE PAYMENTS BY: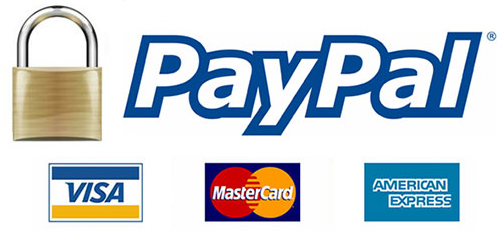 NO PAYPAL ACCOUNT NEEDED
---
Votive lamps for gravestones and tombs in marble, crystal and bronze

Our catalog includes a full range of electric votive lamps for gravestones, tombs and ossuaries, made of bronze and marble. Depending on the model the dimensions of the lamps vary from 13cm - 5" to 21cm - 8,3" in height.
Crystal lamps can be recessed mounted on bronze or marble lamps as flame decoration or directly on gravestones.
Our grave lamps can be fixed to wall, on a vertical surface; or to the ground, on a horizontal surface such as shelves, horizontal tombs or monuments.
The marble lamps are made from a single block of stone and are available in a wide range of classic funerary marbles. The bronze articles are coated with a with a special patina that further increases their durability.
Accessories for lamps
Votive lamps in bronze Schwarz
4 available items »
Votive lamps in steel
14 available items »
Wall votive lamps in bronze
76 available items »
Ground votive lamps in bronze
101 available items »
Votive lamps in crystal
64 available items »
Votive lamps in marble
585 available items »