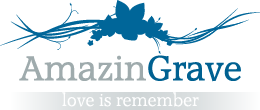 MENU
ALL ORDERS MADE DURING THE SUMMER PERIOD,
WILL FULFILL STARTING FROM SEPTEMBER
Shipping costs not included


---
SECURE PAYMENTS BY: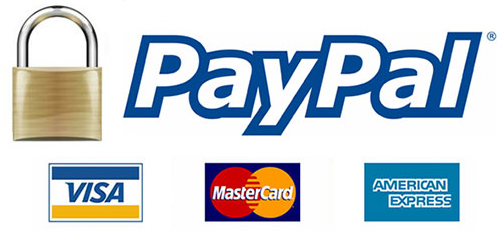 NO PAYPAL ACCOUNT NEEDED
---
Violet crystal water lily 7,4cm - 3in Led lamp or decorative flameshade for lamps and gravestones
Crystal flameshade, useful as a Led lamp or as a decorative accessory for lamps and gravestones. Recessed cup and custom ferrule included. AS/102cvi
---
Ferrules:
The crystal flame shade
includes one of the following ferrule
with universal mount,
specify
the one that you want
in the panel below.
.
| | | | | | | |
| --- | --- | --- | --- | --- | --- | --- |
| | White | Botticino | Bronze | Carrara | Stainless Steel | Gold |
| Antitheft | | | | | | |
| Fast | | | | | | |
Led Lights:
There are different lines of votive Led lights available, fully compatible, to be included in the crystal lamps.
Led lights run on batteries and do not require connection to the mains. Please purchase separately.

Description:
Violet crystal Water lily, measuring 3,5cm - 1,3in in height and 7,4cm - 3in in diameter. This crystal ornament is totally handmade and suitable as a recessed decoration for lamps and tombstones.
This crystal flame shade includes a ferrule with universal mount, to customize this funeral complement is necessary to indicate the type of ferrule you want in the panel above. The ferrules that accompany the crystal in the photos are for illustrative purposes.
The crystal lamp includes a recessed cup, to be inserted inside the gravestone or into a base for lamp, as recessed accommodation for LED light.
Characteristic: Recessed item
Size: h 3,5cm/1,3in - ø 7,4cm/3in
Material: Crystal
Color
: Violet
Code
: AS/102cvi

Item weight: Kg 0,400
---
Shipping time (days): 7
---
Shipping costs
not included