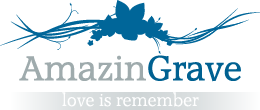 MENU
Shipping costs not included


---
SECURE PAYMENTS BY: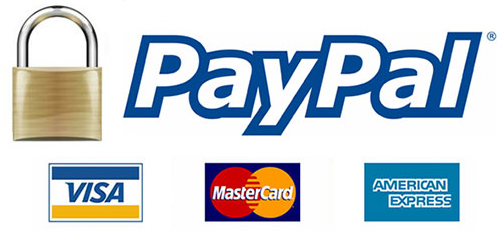 NO PAYPAL ACCOUNT NEEDED
---
Crucifix 30x25cm - 11,8x10in In bronze, wall attached 2007-30
Wall tombstone crucifix fusion sand. Cemetery crucified Jesus in bronze 2007-30, a fine work of funeral art for grave
---
Description:
Bronze crucified Jesus 2007 series, useful to decorate gravestones and tombs. This fusion sand crucifix is wall attached and measures 30x25cm - 11,8x10in.
Our items in bronze are carefully designed and impeccably crafted with the highest possible quality. We coat all pieces with a special patina that further increases their durability. Our high-end, uniquely Italian craftsmanship and the pernickety care we take at all production and finishing stages results in long-lasting products of unparalleled style.
Characteristic: Wall attached item
, Fusion sand
Size: 30x25cm - 11,8x10in
Material: Bronze
Code: 2007-30
This model is produced via a sand casting process. It's necessary to make a new sand mold for each finished product. These unique pieces are made on request and the delivery time is 30 days after receiving the payment.

Item weight: Kg 1,000
---
Shipping time (days): 30
---
Shipping costs
not included