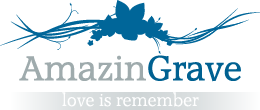 MENU
Shipping costs not included


---
SECURE PAYMENTS BY: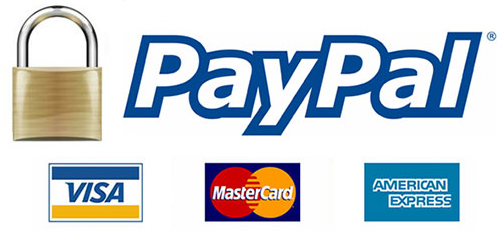 NO PAYPAL ACCOUNT NEEDED
---
Flask 10,5cm - 4,1in In bronze, with pin for the installation 1632-8MA
Flask in bronze 1632-8MA. Decorative complements and gravestone hooking with pin for the installation. Available in various sizes.
---
---
Description:
Flask in bronze, mounting grave bracket of 10,5cm - 4,1in large and 4,5cm - 1,7in of base, easy to installation every connection point among the graves. These complements for graves have a structural function but they are also cemetery decorations.
The price of this accessory for gravestones includes the pin for installation in work.
Flasks in bronze are recommended for funeral and retailers industries who want to expand the offer of their product with high quality accessories made in Italy.
Our bronze flasks are carefully designed and impeccably crafted with the highest possible quality. We coat all pieces with a special patina that further increases their durability. Our high-end, uniquely Italian craftsmanship and the pernickety care we take at all production and finishing stages results in long-lasting products of unparalleled style.
Material: Bronze

Measure available: 10,5cm - 4,1in (4,5cm - 1,7in of base)
Code: 1631-8MA
Similar products:
Item weight: Kg 0,100
---
Shipping time (days): 7
---
Shipping costs
not included