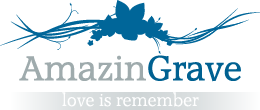 MENU
Shipping costs not included


---
SECURE PAYMENTS BY: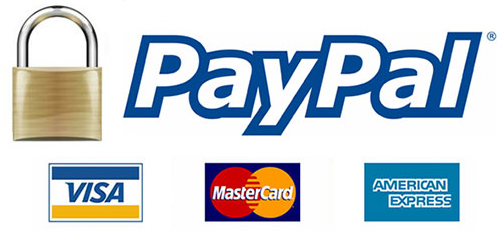 NO PAYPAL ACCOUNT NEEDED
---
Letters and numbers Italic 2003 2,3cm - 0,90in Individual or welded bronze lettering
Individual or welded letters and numbers for the composition of names and dates of birth and death or for dedications, inscriptions and epitaphs. Italic 2003 typeface single letters for gravestones decoration.
---
Description:
Letters, numbers and sign for the composition of names and dates on the tombstones. Accessories for cemetery decoration in Italic 2003 typeface from 2,3cm - 0,90in height for the lowercase letters and 4,7cm - 1,85in in height for the uppercase.
Indicate if you want to have Individual or welded script in the box features and the text you want distinguishing the lowercase from the uppercase letters, to see the final price add product to cart.
The typefaces are treated with a special coating that ensures resistance to weather and time especially for outdoors graves.
These unique pieces, clearly customized, they are not refundable.

---
The application of the plaque on the tombstone is by means of pins welded on the rear; after practicing small holes on the points of application, the letters are inserted with a mastic for marble.
Characteristic: Single characters or welded
Font: Italic 2003
Size: h from 2,3cm - 0,90in to 4,7cm - 1,85in
Material: Bronze
Fixing: Pins

Similar products:
Item weight: Kg 0,025
---
Shipping time (days): 7
---
Shipping costs
not included