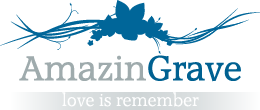 MENU
Shipping costs not included


---
SECURE PAYMENTS BY: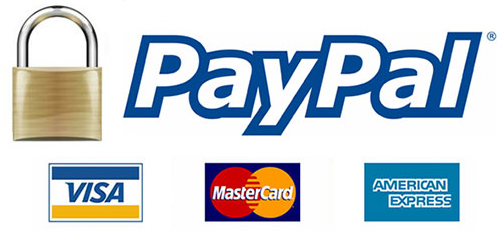 NO PAYPAL ACCOUNT NEEDED
---
Lasef di M.B.S. Srl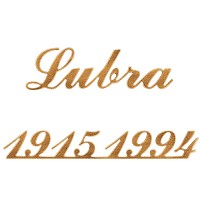 Letters and numbers Italics Largo, in various sizes Single fret-worked bronze plaque
Fret-worked plaque for the composition of names and dates of birth and death or for dedications, inscriptions and epitaphs. Italics Largo typeface in various sizes for gravestones decoration.
---
---
Description:
Open-work plaque in bronze with letters, numbers and sign for the composition of names and dates on the tombstones. Accessories for cemetery decoration in Italics Largo typeface from 3cm - 1,18in up to 20cm - 7,8in in height.
Indicate the height in the box features and the text you want, to see the final price add product to cart.
The typefaces are treated with a special coating that ensures resistance to weather and time especially for outdoors graves.
---
The application of the plaque on the tombstone is by means of pins welded on the rear; after practicing small holes on the points of application, the letters are inserted with a mastic for marble.
Characteristic: Open-work plaque
Font: Italics Largo
Size: h from 3cm - 1,18in to 20cm - 7,8in
Material: Bronze
Fixing: Pins
These items, clearly customized, are made on request and we do not accept returns or replacements

Similar products:
Item weight:
Kg 0,020 (Letters Height 3cm - 1,18in (Price per unit))
Kg 0,050 (Letters Height 4cm - 1,5in (Price per unit))
Kg 0,050 (Letters Height 5cm - 1,9in (Price per unit))
Kg 0,050 (Letters Height 6cm - 2,3in (Price per unit))
Kg 0,050 (Letters Height 8cm - 3,1in (Price per unit))
Kg 0,080 (Letters Height 10cm - 3,9in (Price per unit))
Kg 0,080 (Letters Height 12cm - 4,7in (Price per unit))
Kg 0,050 (Letters Height 16cm - 6,2in (Price per unit))
Kg 0,060 (Letters Height 20cm - 7,8in (Price per unit))
---
Shipping time (days): 7
---
Shipping costs
not included