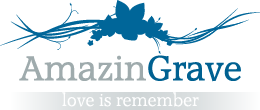 MENU
Shipping costs not included


---
SECURE PAYMENTS BY: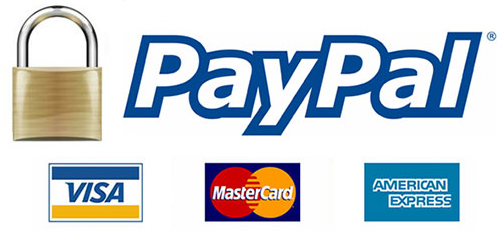 NO PAYPAL ACCOUNT NEEDED
---
Lasef di M.B.S. Srl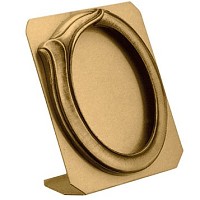 Oval photo frame 11x15cm- 4,3x5,9in In bronze, ground attached 1278
Oval frame for tombstone 1278. Ground cemetery frame in bronze, a fine work of funeral art of the collection Memory
---
---
Description:
Oval frame in bronze for tombstone 1278 series, it's ground attached and part of the collection Memory, an esclusive and fresh design. The product measures 11x15cm- 4,3x5,9in, a standard size perfectly adaptable to photoceramics and normal photos.
The artistic production of our bronze frames, born from the passion towars artistic objects, artistic bronzes, sacred objects and funeral equipments realized from the hands of skilled master of the bronze manufacturing. Unique and original object and they satisfy even the most hard to please customers.
The size of the funeral frames refers to the internal measurement, the space for the photo, with various sizes to fit normal photos and all types of photoceramics. The external measurements of the frame are always greater than the size given.
Characteristic: ground attached item
Collection: Memory
Size: 11x15cm- 4,3x5,9in
Material: Bronze
Code: 1278

Collection:
Similar products:
Item weight: Kg 0,150
---
Shipping time (days): 7
---
Shipping costs
not included