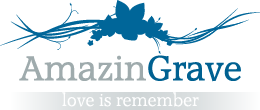 MENU
Shipping costs not included


---
SECURE PAYMENTS BY: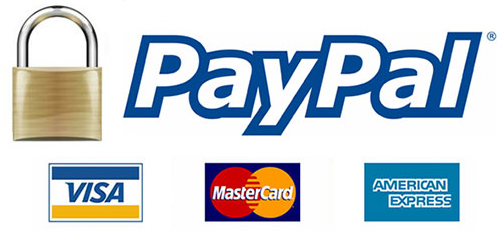 NO PAYPAL ACCOUNT NEEDED
---
Oval photo frame 13x18cm - 5x7in In bronze, wall attached 238-1318
Oval frame for tombstone 238-1318. Wall cemetery frame in bronze, a fine work of funeral art.
---
Description:
Oval frame in bronze for tombstone 238 series, it's wall attached and measures 13x18cm - 5x7in, a standard size perfectly adaptable to photoceramics and normal photos.
Our items in bronze are carefully designed and impeccably crafted with the highest possible quality. We coat all pieces with a special patina that further increases their durability. Our high-end, uniquely italian craftsmanship and the pernickety care we take at all production and finishing stages results in long-lasting products of unparalleled style.
The size of the funeral frames refers to the internal measurement, the space for the photo, with various sizes to fit normal photos and all types of photoceramics. The external measurements of the frame are always greater than the size given.
Characteristic: Wall attached item
Sizes: 13x18cm - 5x7in
Material: Bronze
Code: 238-1318

Similar products:
Item weight: Kg 0,200
---
Shipping time (days): 7
---
Shipping costs
not included