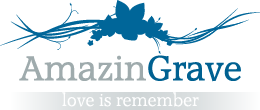 MENU
Shipping costs not included


---
SECURE PAYMENTS BY: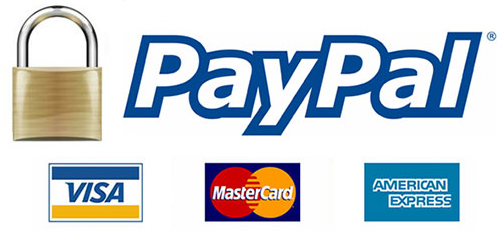 NO PAYPAL ACCOUNT NEEDED
---
Vase and lamp Palma 20cm - 8in In bronze, wall attached
Flowers vase and grave lamp in bronze Palma. Vase with plastic inner and grave light with glass flameshade. Wall decorations in bronze for tombstone.
---
---
Led Lights:
There are many
votive Led lights
available, fully compatible, to be inserted in the bronze lamp.
Please
purchase separately
.
Description:
Flower vase and grave lamp for cemetery, a pair of funeral accessories for graves and tombstones decoration with a single design.
The bronze flowers vase with plastic inner is wall attached and measures 20x11cm - 8x4,3in.
The grave light in bronze is wall attached and measures 20x9cm - 8x3,5in. The lamp has a hole where insert the LED candle or the cables for mains connection. Fixing materials included.
Products belongs to Palma collection, an esclusive and fresh design.
Our bronze vases and grave lamps are carefully designed and impeccably crafted with the highest possible quality. We coat all pieces with a special patina that further increases their durability. Our high-end, uniquely Italian craftsmanship and the pernickety care we take at all production and finishing stages results in long-lasting products of unparalleled style.
---
Characteristic: Wall attached item, Plastic inner

Collection: Palma
Size: 20cm - 8in
Material: Bronze, Plastic, Glass
Code: 9100-P4 \ 9101
Crystals:
Bronze lamps includes a standard glass flame.
To make the grave light even more precious, we have several compatible crystal flameshades, please purchase separately.

Collection:
Similar products:
Item weight: Kg 3,000
---
Shipping time (days): 7
---
Shipping costs
not included